xbox
Meh…
If you're interested, you can pre-order (Sept. 20th delivery) at Amazon – HERE
LOL amazing. I hope they make more of these vids.
You can check out the original video that this is a follow up to – HERE
Officially gets released today:
Holy crap that trailer is awesome. "Rolling Stones – Gimmie Shelter" fits nicely.
Get the game at Amazon – HERE
Or if you pick it up at your local store, make sure you're getting the correct game… not a copy of Carl Of Duty: Black Cops the two names sound similar.

Hell yea! Nice mix of weaponry in that vid too… including what looks like a Sterling Mk4.
Black Ops will deliver 3-D on both the Xbox 360 and PlayStation 3 in addition to Windows PCs that use 3-D-capable video cards from Nvidia.
Full Story – HERE
Release Date: November 9th
Available for pre-order at Amazon ($59.99) – HERE
Maybe i'm getting old, but even playing Bond on the Wii (where the screen is always jerking around when you move your hand slightly) made me nauseous. I'll probably puke for sure when playing something similar like this in 3D.
The video is done for 3D stereoscopic glasses (red blue). The final game will likely use the more expensive type of glasses that come with 3D TVs. Which reminds me, I haven't had a pair of those red/blue glasses since I quit buying comic books and cereal.
Well someone added muzzle flashes, explosions, and gore: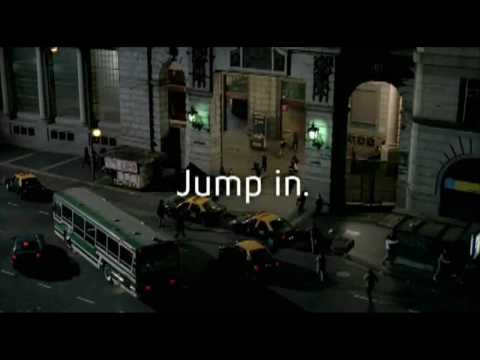 Really took away its innocence.  haha